Hello Luvlies!
October was an awesome month! Some pretty exciting books were released, so with that, lets get started!
Book to Movie Adaptations
The shadow Hunters TV show has a release date finally! It will premier on January 12. It will be shown on ABC's new network name, FreeForm. In more Shadow Hunters news, the first official trailer for the show was released! Check it out here!

Next up, the book Obsidian as we know is becoming a movie very soon! The screen writer was finally released! The screen writer is Ava Dellaria,who is also the author of Love Letters To The Dead.

Finally, don't forget to check out the Mocking Jay part 2 Movie on November 20!
Book Releases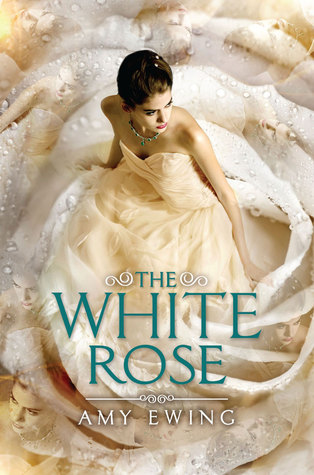 Check out the rest of the list here!