Hello Luvlies!
This month has been pretty quiet in the book to movie world, I was really surprised! It has been a crazy month for me thought! Lets get started, shall we?
Book to movie adaptations:
The book, All the Bright Places, by Jennifer Niven has cast the first actress, Elle Fanning as Violet. The movie is set to come out some time in 2017!

This month as well, some still shots from the Shadowhunters TV show were released! Here are a few,
Can I just say, they look awesome! I can't wait for the show to come out in January of 2016.
Book Releases: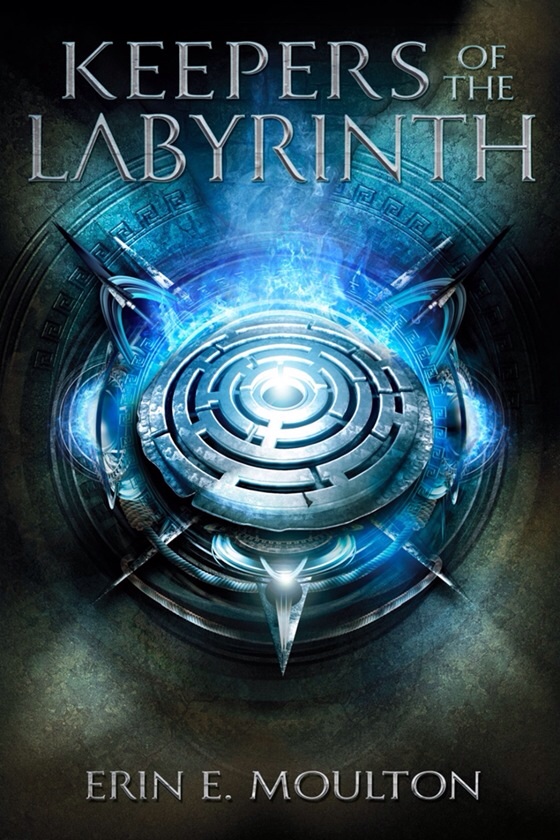 And that wraps up August!